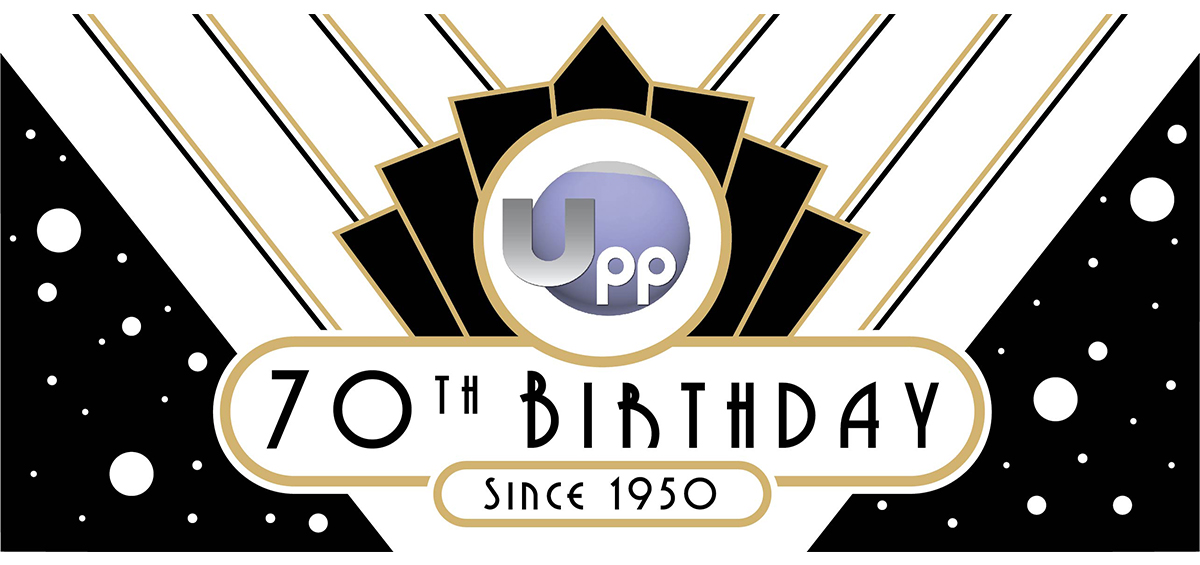 It is not often that one is able to celebrate such significant milestones. They hinge on the fact that you need to be a part of something big, and find yourself in the right place at the right time. Our 70th birthday was such a moment for us here at Universal Paper and Plastics! To celebrate this highlight, we held a "roaring 20s" themed party on the 7th of February.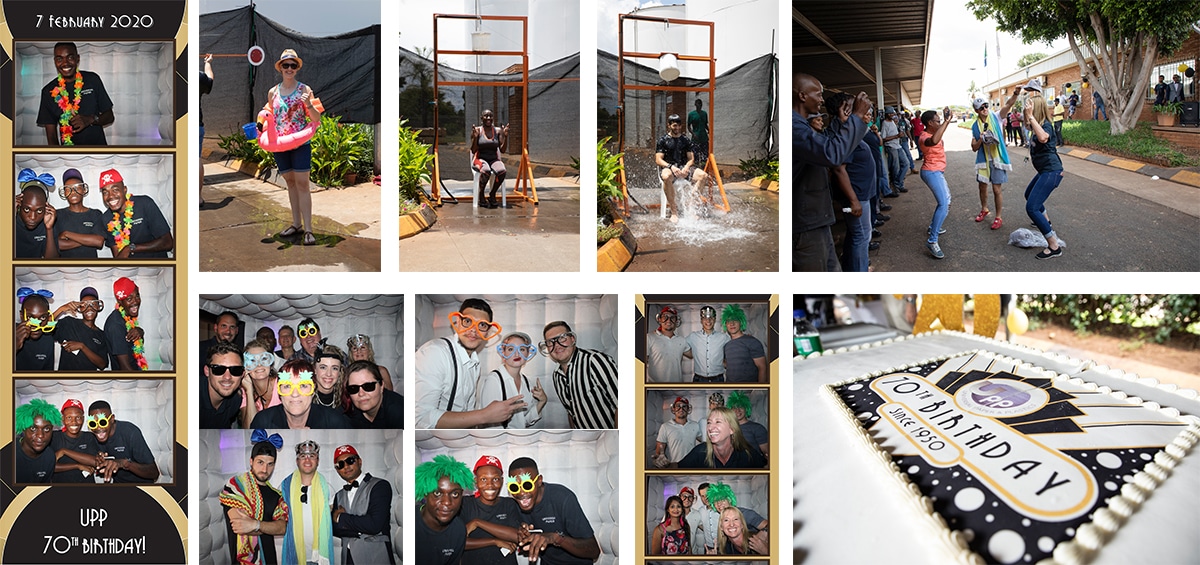 We dressed up, played games, took photos, and ate until we wanted to burst! True to form, there was a themed cake present displaying some of the history of the company. However, the emphasis of the celebration was put on each employee stamping their mark on our old Yankee cylinder – leaving a legacy behind that would never be forgotten.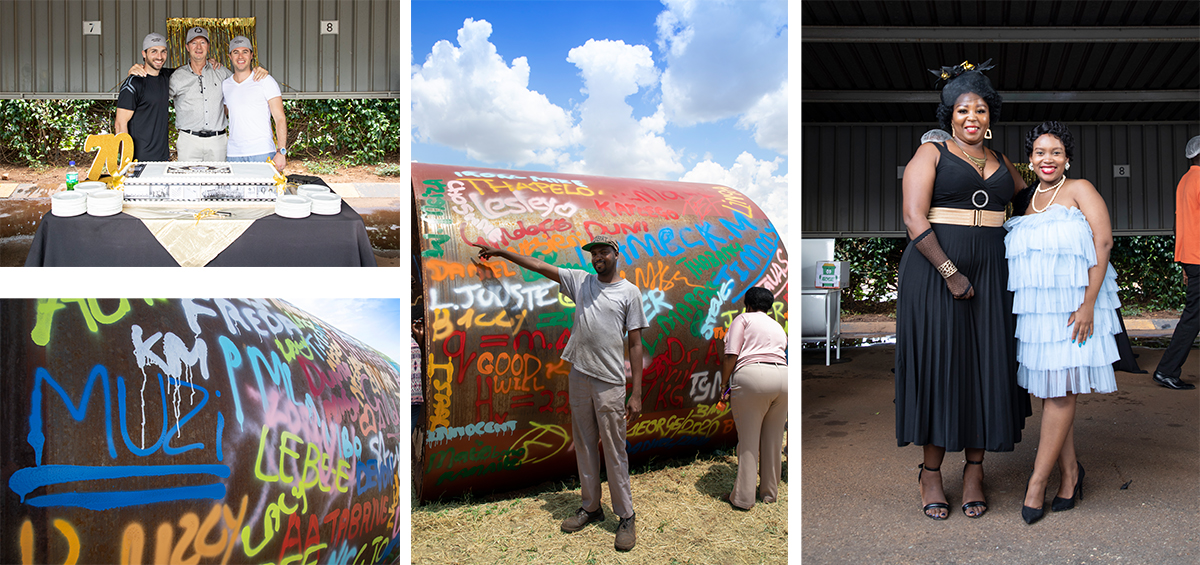 70 is by no means 'young', it's a lifetime really. That being said, UPP is not 'old', either. We strive towards innovation every day, finding new ways to satisfy our customers, clients and employees. We are a proud company that understands that age reflects our heritage but does not bind us to old practices. What started out as a small family business has grown into a 455 employee-strong enterprise!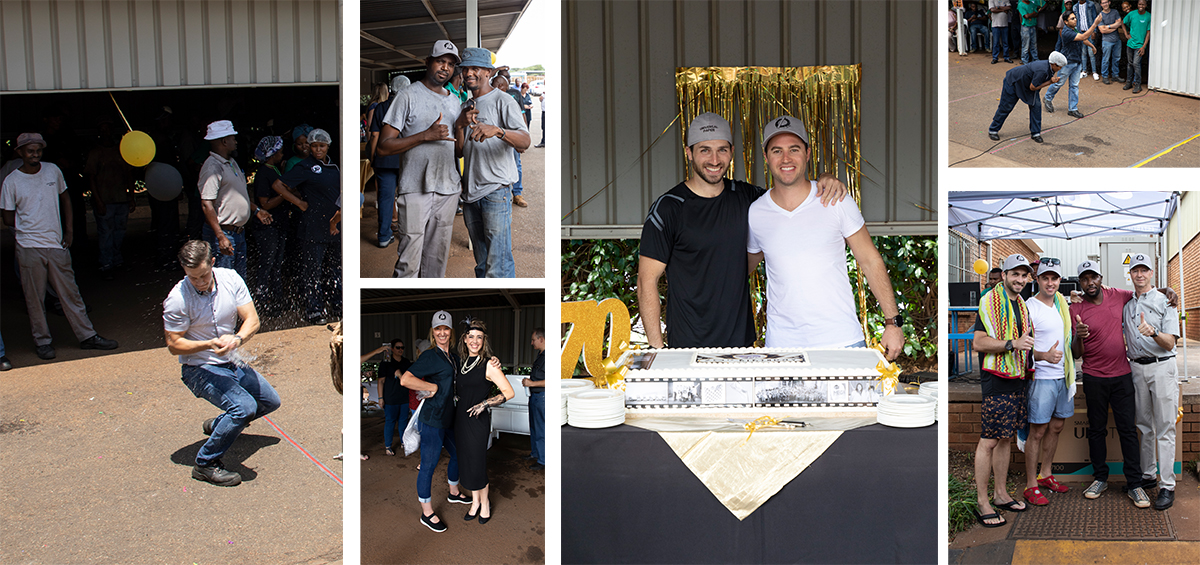 We would like to thank and congratulate all UPP staff for their continued efforts at ensuring the UPP group grows from strength to strength each passing year. Without your dedication, we wouldn't have made it this far.
Here's to our past, and here's to our bright future. Cheers!